Jeff Young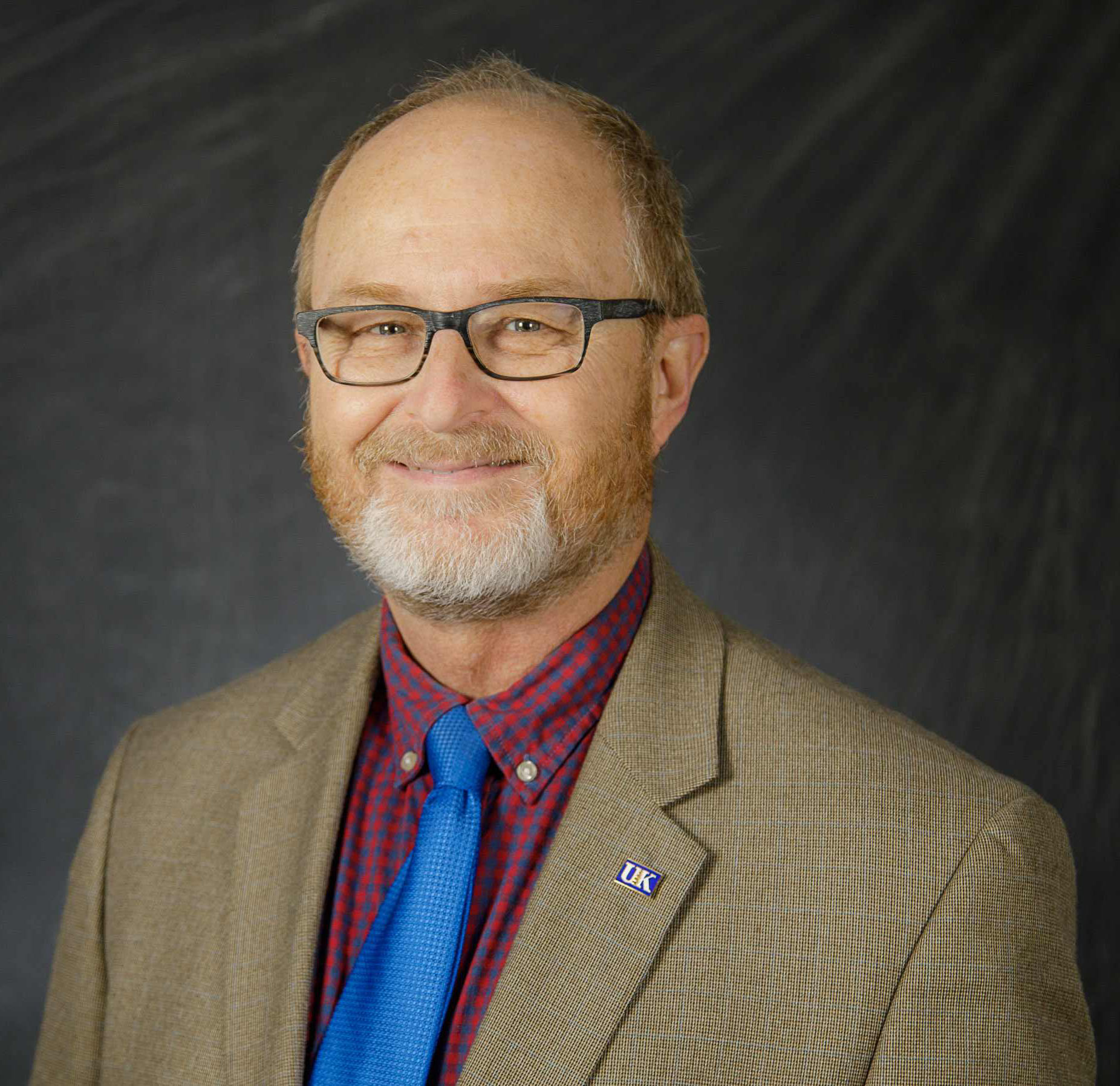 712 Garrigus Building
Lexington, KY 40546-0215
Last Revised: May 3rd, 2022
Professional Biography
Dr. Young brings over thirty years of experience with Kentucky Cooperative Extension encompassing many diverse roles in one of the nation's most robust Extension systems.
This experience includes 20 years as a County Extension Agent serving urban and suburban communities and ten years as a District Director, Director of County Operations, Director for Extension Human Resources (Interim) and currently as Director for Urban Extension. Dr. Young earned an MPA and Ph.D. from the University of Louisville focusing on leadership and organizational development in higher education and a BS in Agricultural Economics from the University of Kentucky. 
In his current role, he supports county and state Extension faculty and staff working to address the challenges facing our urban communities and Extension disaster response.  Dr. Young is active with the National Urban Extension Leaders (NUEL) and serves on the national Steering Committee, national conference planning committee and as South Region Network Chair.  
Dr. Young is committed to the land grant instruction mission and serves as an assistant professor on the Executive Sub-Committee for the Online Master of Science Translation and Outreach Program and is developing a first of its kind undergraduate course focusing on Extension's role in addressing urban challenges.
Education
Ph.D., Education Leadership & Organizational Development, University of Louisville, 2012
Comments: Higher Education Administration focus
MPA, Public Administration, University of Louisville, 1995
B.S., Agricultural Economics, University of Kentucky, 1985
Comments: Finance and Credit Track